Online Store & Website
(Recommended As Best Value)
Make the most of your marketing budget! We recommend this plan because you get the best of both worlds at an affordable price. This package is a great choice if you already have a website that needs to be refreshed, have a website and want to increase your revenue potential by adding an online store, or if you don't have a website and are ready to make the digital leap for the first time. Here's what's included:
Basic Online Package
Access to Farnam, Horse Health, & Vita Flex Pro Products
Plus:
One-time fee of $3,000
All for $630/Month!
(Price reflects a $3,800 Farnam Discount.
One year commitment required.)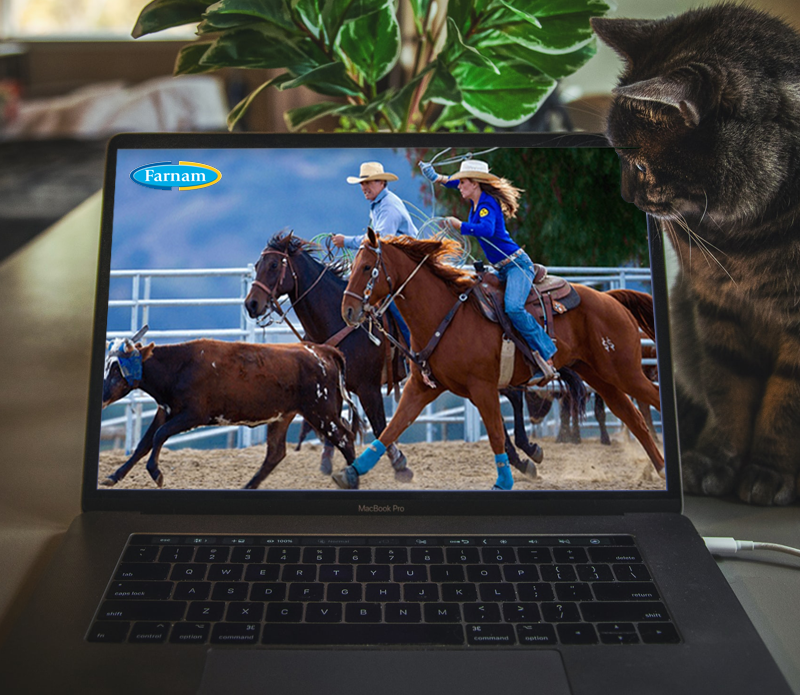 ---
Explore & Compare
Have a question? Contact us here.