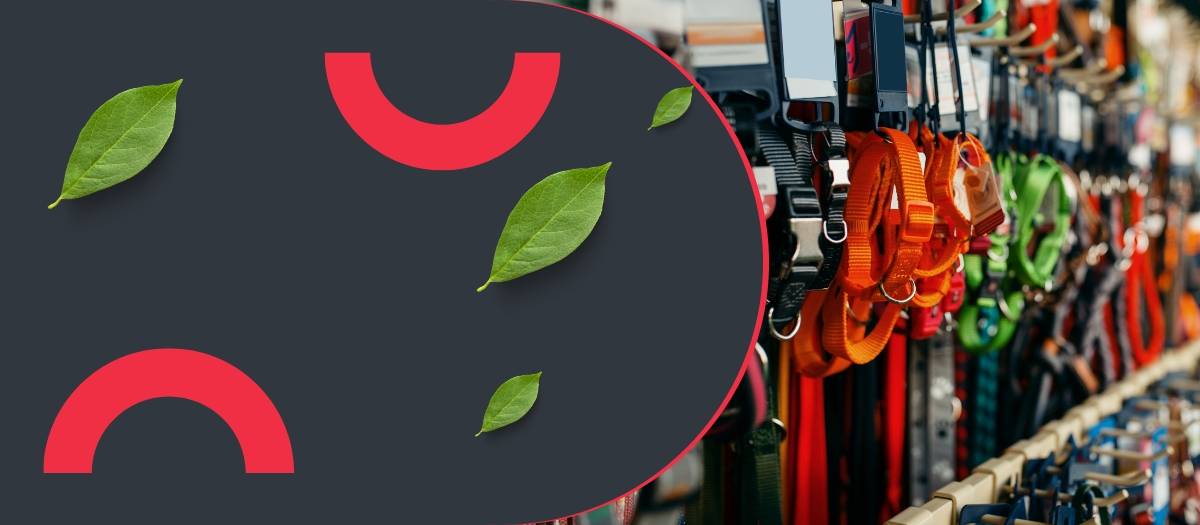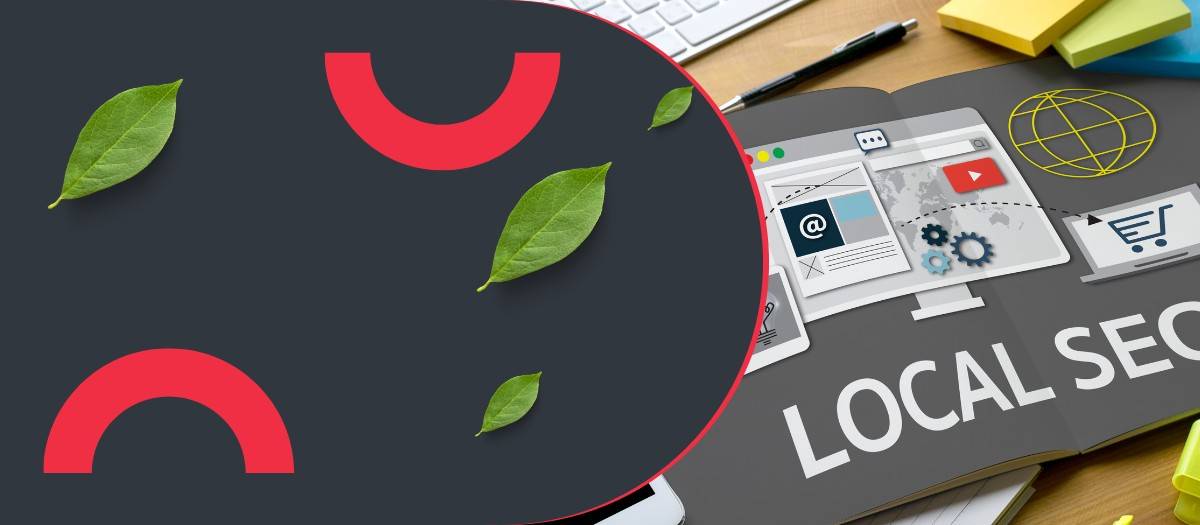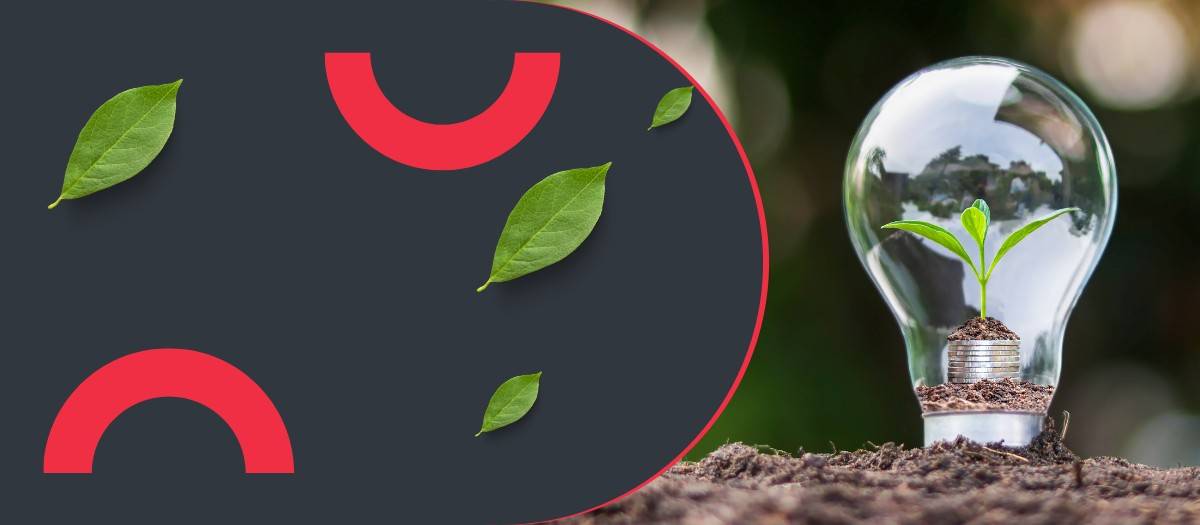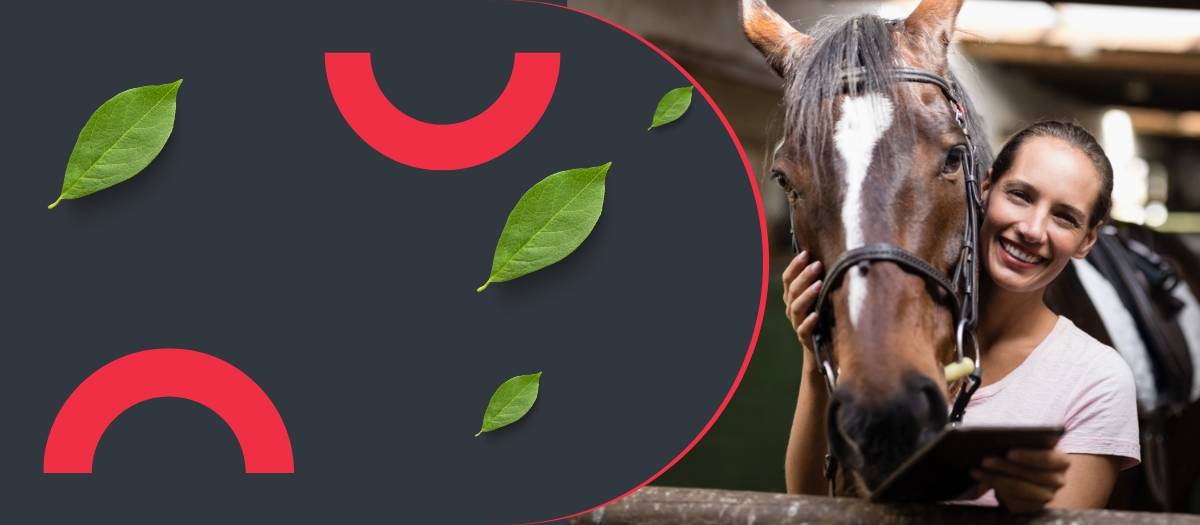 Slide 2
Select from our growing database of 6,000+ current agri-business products.
Slide 2
We optimize your site to ensures your business is found by search engines and ultimately
your customers.
Slide 2
We're here to guide you with personalized services every step of the way.
Slide 2
GURUS WHO KNOW THEIR STUFF!
Access to a variety of technical solutions – from hosting to managed digital services and responsive support.
Login below to start bringing your business online today!
User Name:
Password:
---
New to Red Mango Marketing & Media?
Click here to contact us and set up an account.
Need assistance with the Product Selection Wizard? Want to collaborate on custom services? Our team is ready to help you create the right digital solutions for your unique business needs.