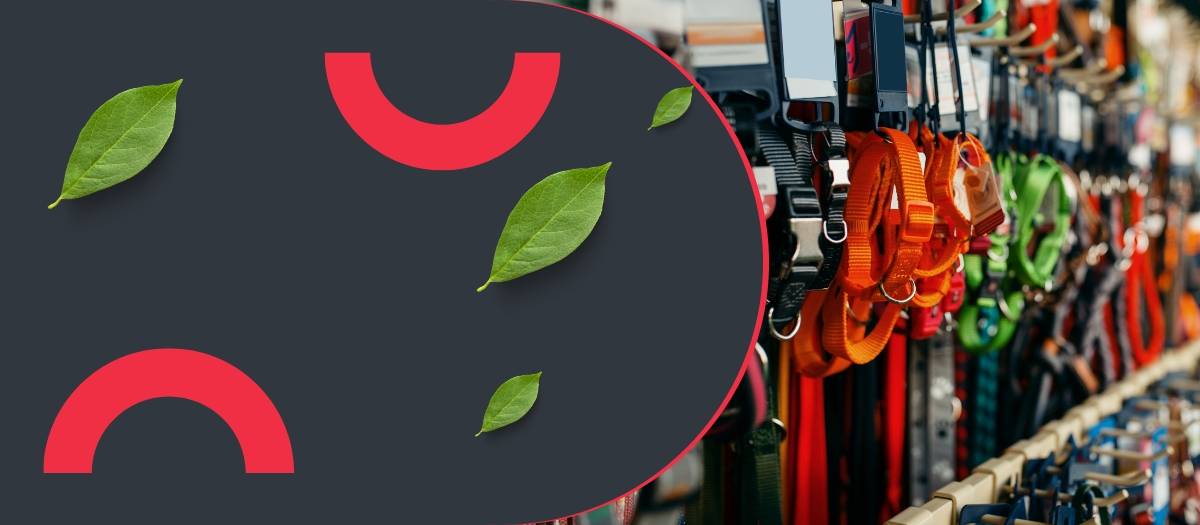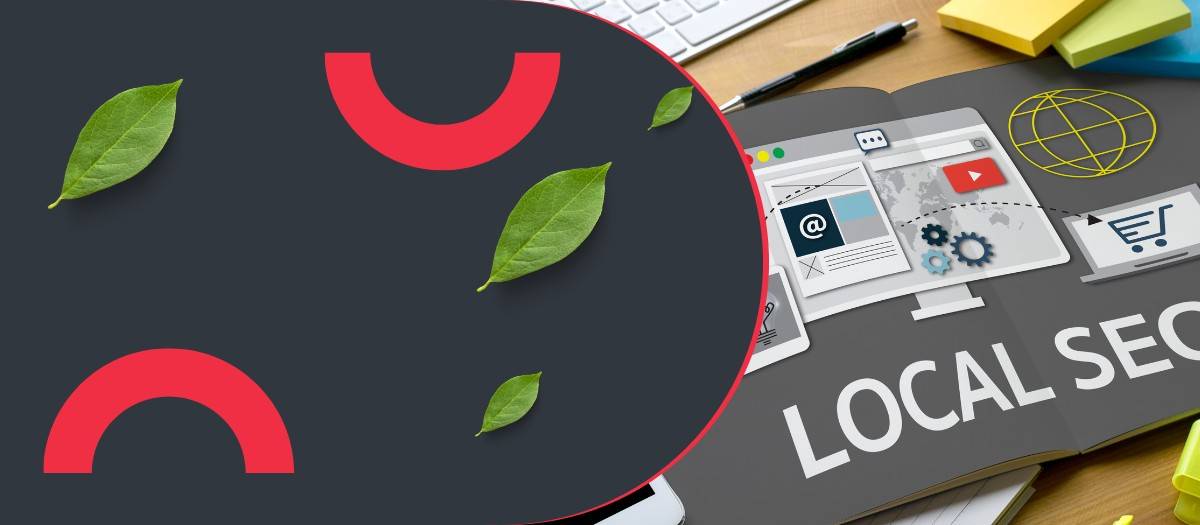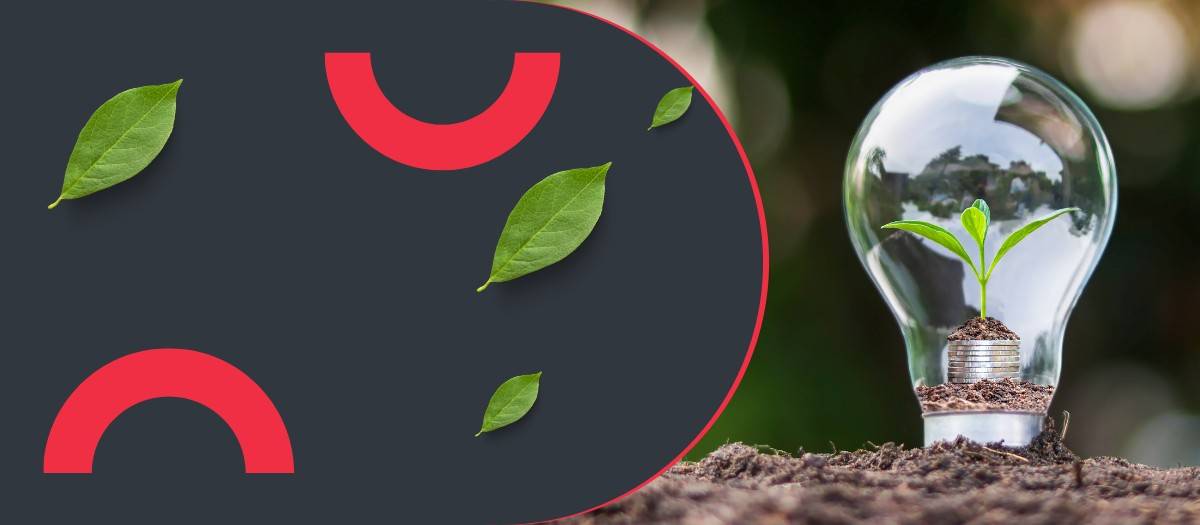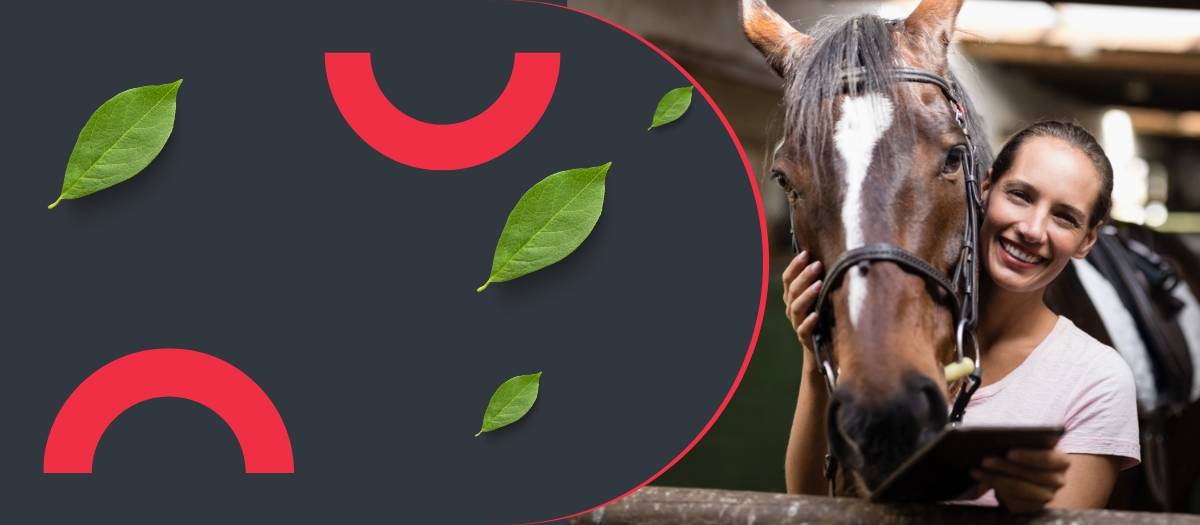 Slide 2
Select from our growing database of 6,000+ current agri-business products.
Slide 2
We optimize your site to ensures your business is found by search engines and ultimately
your customers.
Slide 2
We're here to guide you with personalized services every step of the way.
Slide 2
GURUS WHO KNOW THEIR STUFF!
Access to a variety of technical solutions – from hosting to managed digital services and responsive support.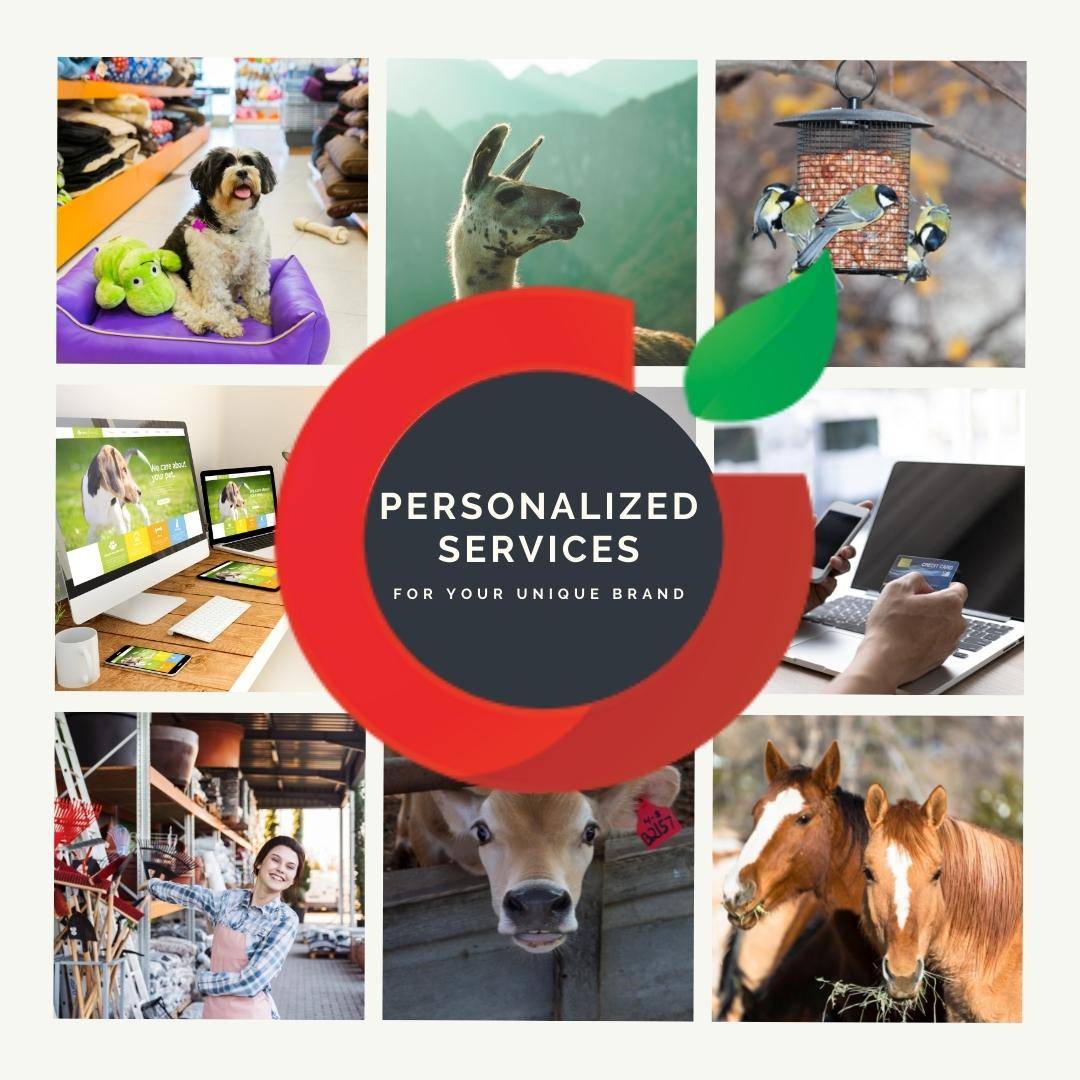 New to Red Mango Marketing & Media? Choose an option below to get started.