Online Store +
Expand the number of products you offer with access to the Red Mango Marketing database of products! This package includes everything in the basic Online Store plus a couple of extras. Here's what's included:
Basic Online Store Package
Access to Farnam, Horse Health, & Vita Flex Pro Products
Plus:
One-time fee of $1,500
All for $180/Month!
(Price includes a $3,800 Farnam Discount.
One year commitment required.)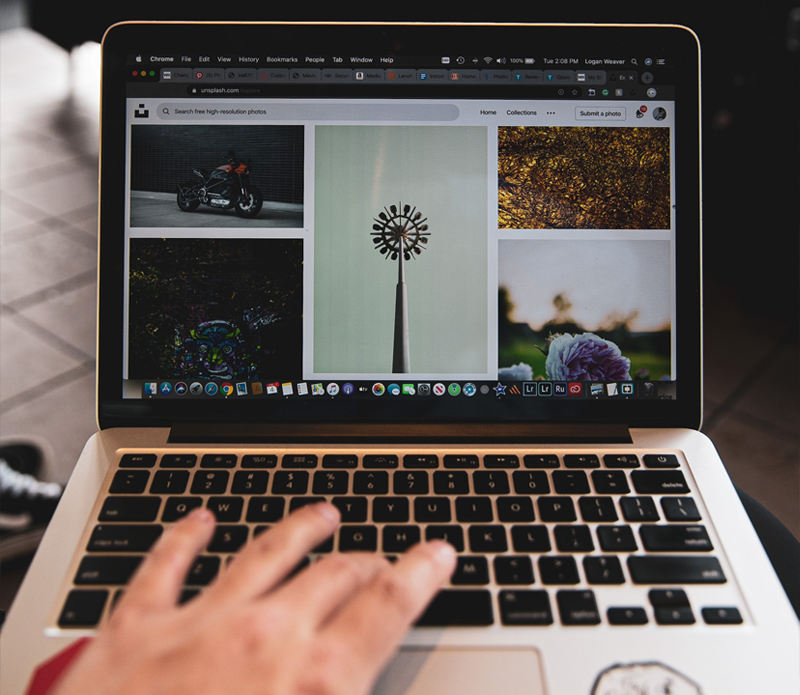 ---
Explore & Compare
Have a question? Contact us here.