Farnam Online Store
Congratulations! As a Farnam dealer you have the option to choose the Online Store package at no cost. Here's what's included:
Access to Farnam, Horse Health, & Vita Flex Pro Products
All for $180/Month!
(Price reflects a $3,800 Farnam Discount.
One year commitment required.)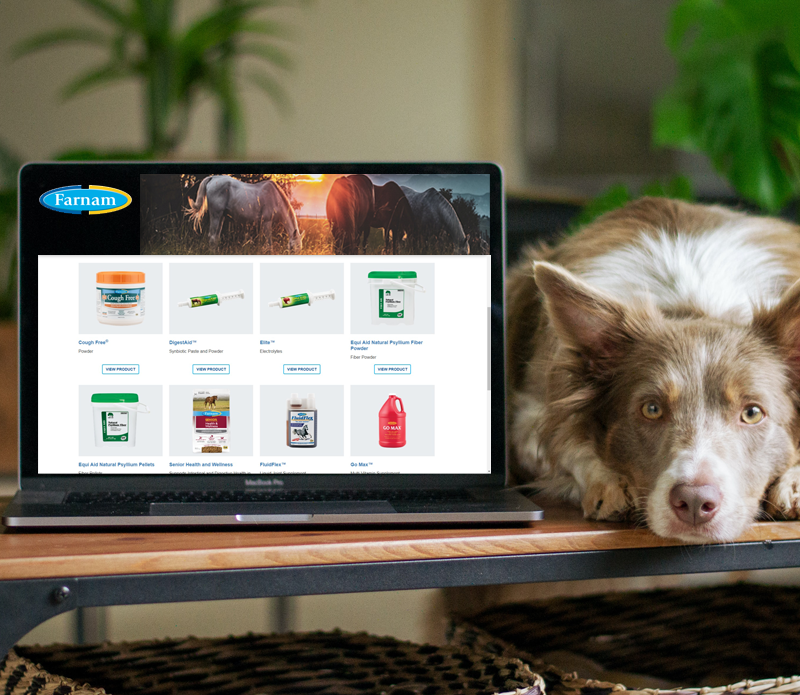 ---
Explore & Compare
Have a question? Contact us.